Your Partner in CX, Loyalty, and Growth.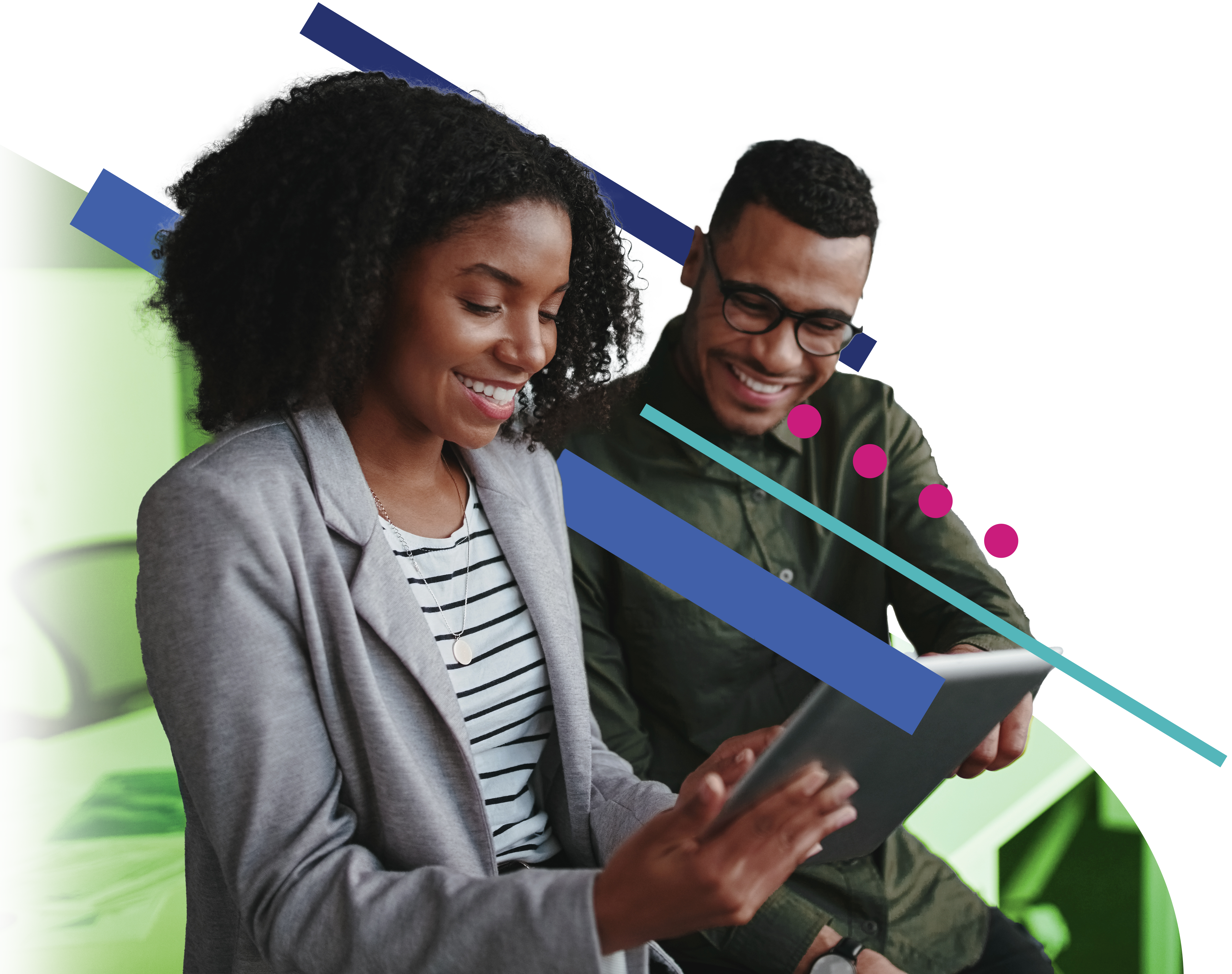 When you started your business, you probably had a vision in mind: Solve the problem. Fill the need. Disrupt the industry. Simple, right?
You wanted to create an amazing product and deliver it with an amazing customer experience. But how do you do it all while focusing on your day-to-day business needs?
While you're an expert in your field, we're experts in ours. We'll help optimize your business so you can focus on what you do best.

You did the thing–you built the product needed to solve your customers' problems. You've changed it, improved it, and created a platform to deliver it to your customers. But now you don't have the time to focus on your customer experience (CX). That's where we come in.
24-7 Intouch has a 20-year proven track record of growing disruptive brands and evolving customer lifecycles. We know how to optimize your CX in the ways that matter most through our innovative customer solutions.
We pair top-of-the-line technology with our talented team members to give your customers fast, accurate, and personalized service. We provide your customers with omnichannel customer care including:
Chat
Voice
Social
Mobile
Email
Self-serve
Protecting your brand and your customers is our top priority. We support disruptive brands with solutions that ensure your customers remain happy and safe, including:
Content & Brand Moderation
Fraud & Compliance
Data Annotation
As your brand grows, we'll help create an achievable and innovative growth strategy. We provide insight into your brand's performance and optimization, and streamline your customer experience by tailoring our services to meet your customers' unique needs.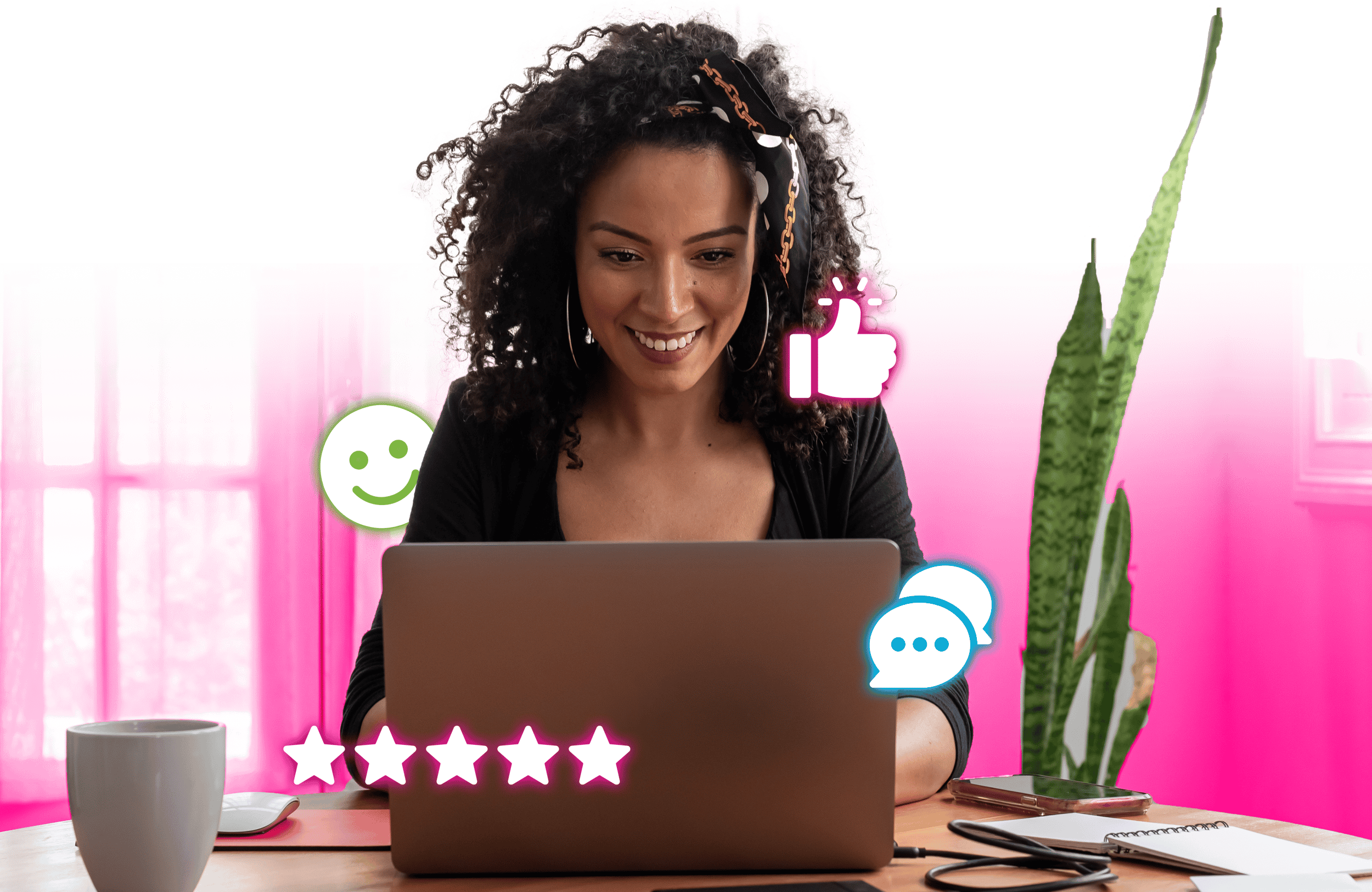 Optimizing your CX is crucial to driving brand loyalty and customer retention.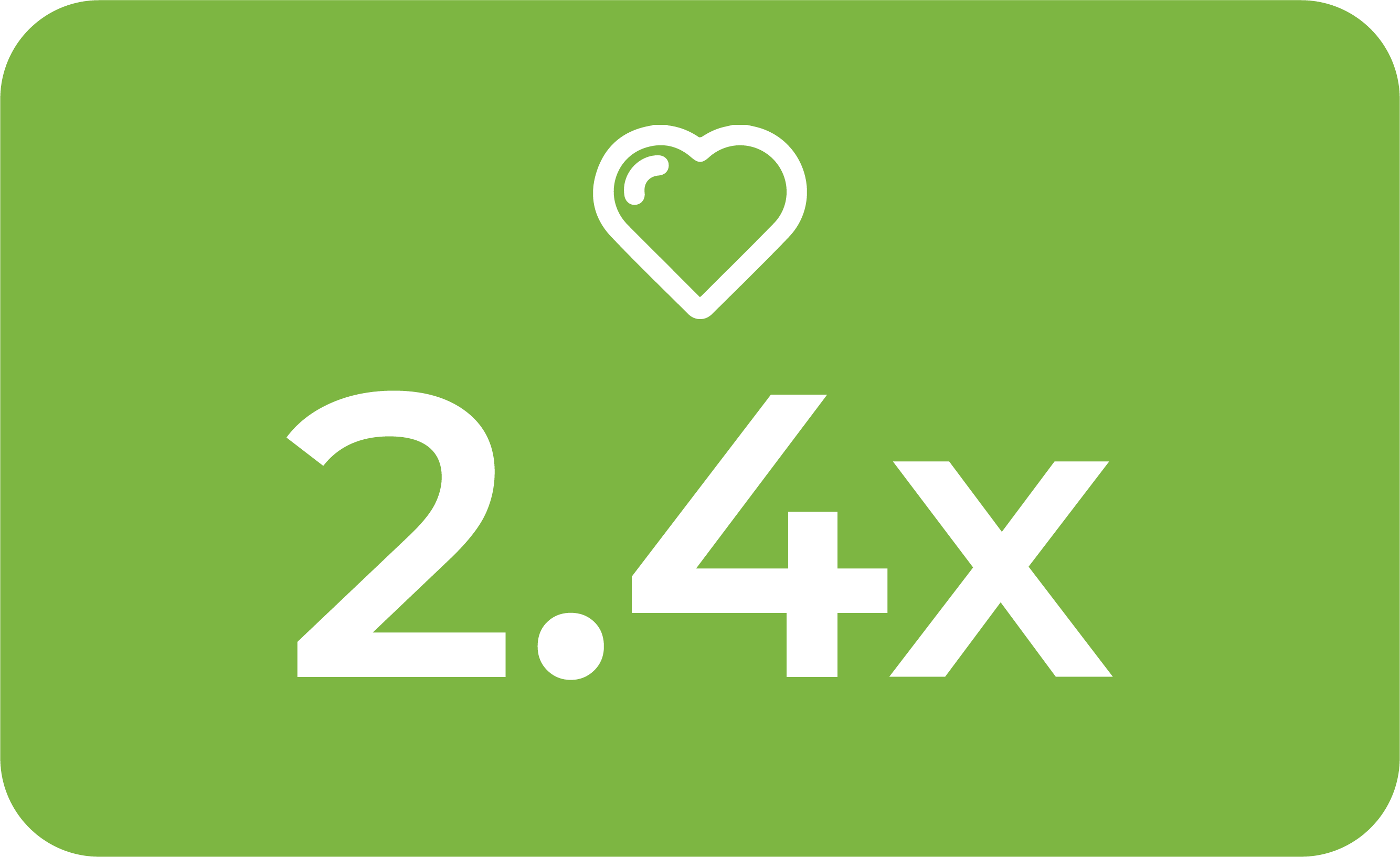 Customers are 2.4x more likely to stay loyal to brands that solve their problems quickly.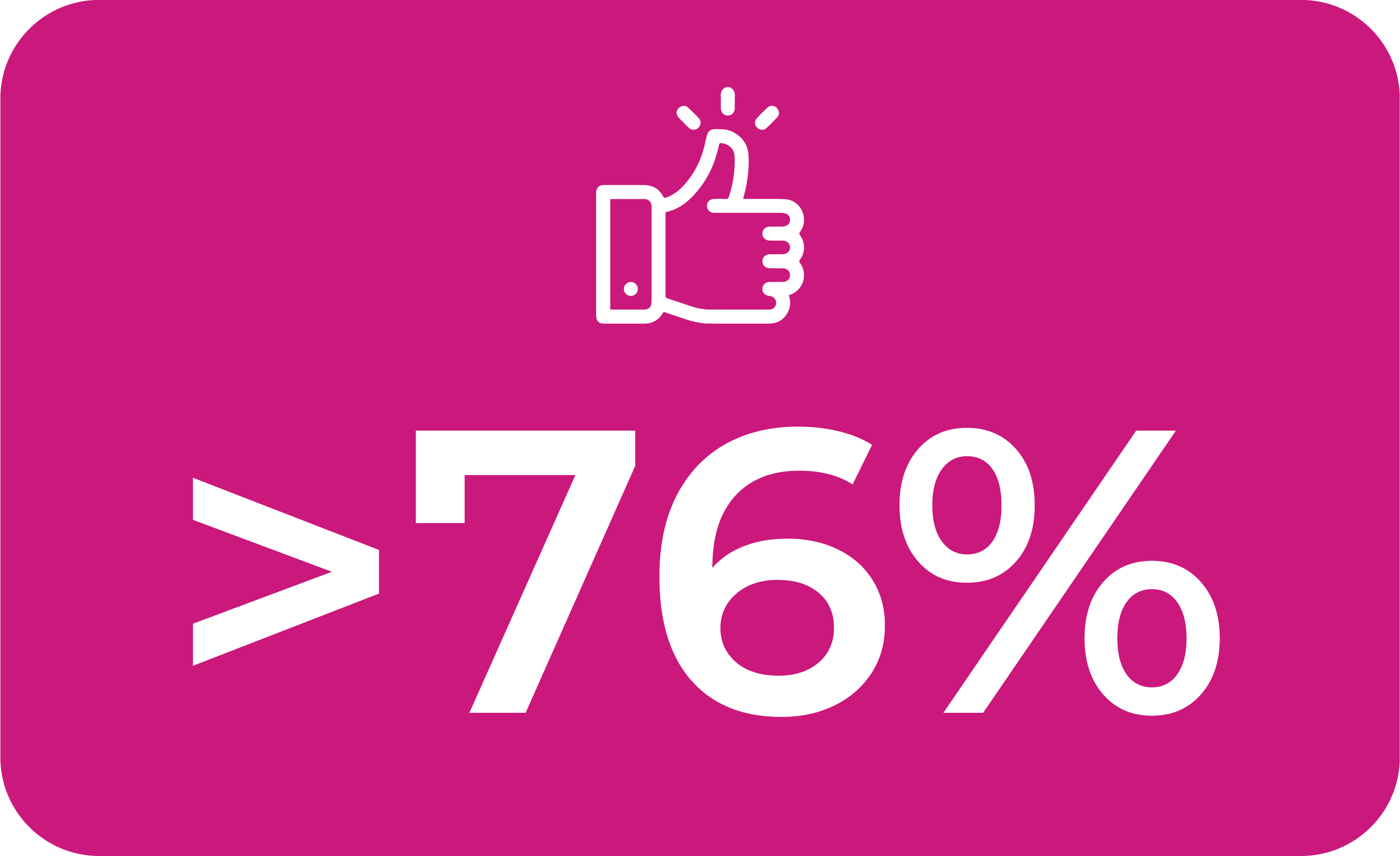 Over 76% of customers are more likely to purchase, recommend, and repurchase from brands that personalize their CX.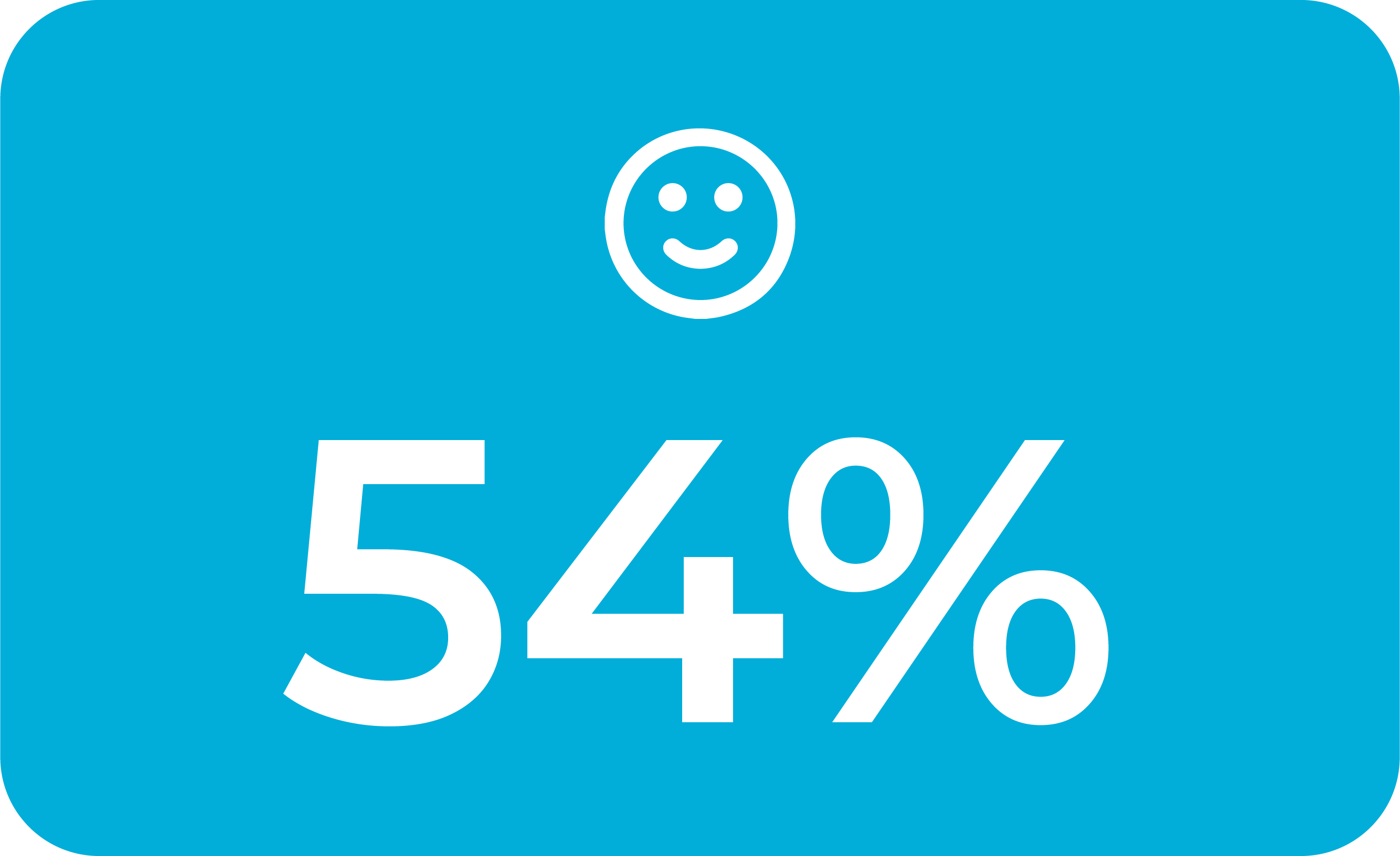 54% of customers are more forgiving of companies that provide emotionally positive customer interactions.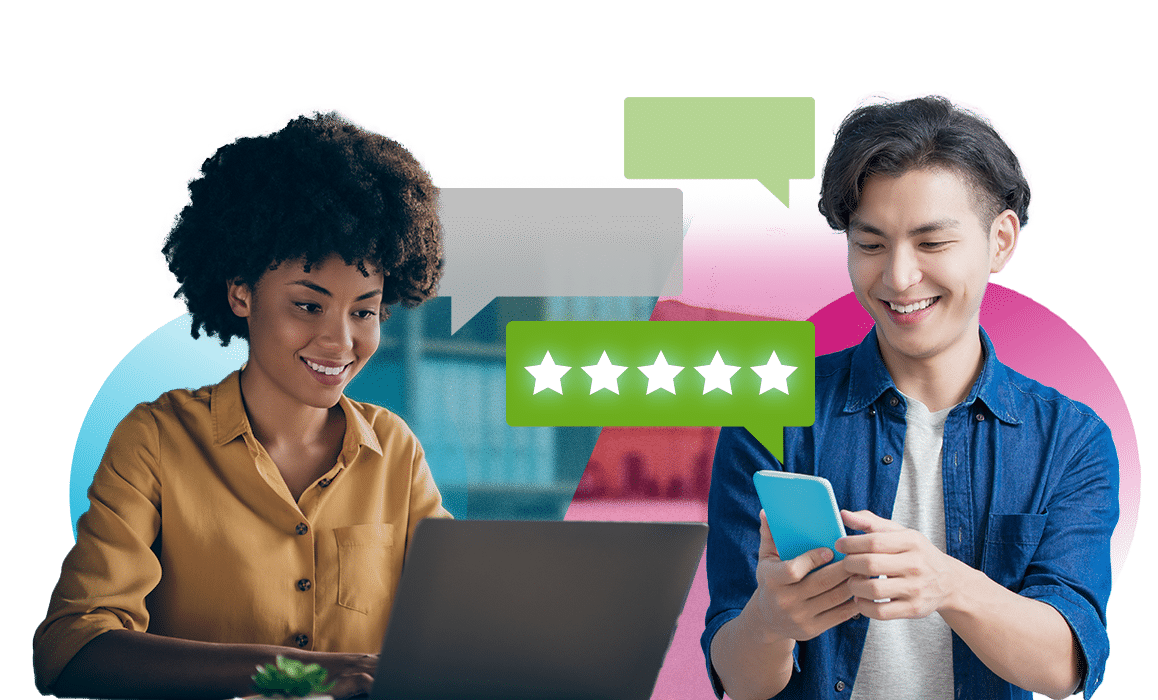 While acquiring new customers is awesome for business and morale, many entrepreneurs don't focus enough on keeping their existing customers. We can help with that.
At 24-7 Intouch, we take care of your CX so you can focus on customer acquisition. We've partnered with leading global corporations helping them reach over 95% customer satisfaction.
You build sales. We'll help build loyalty.

When you started your company, you probably didn't expect to be juggling so many roles at once. While we think you're a superhero for doing it all so far, we want to help by enhancing your customer experience so you can focus on growth.
As your business evolves, so will your customer's journey. Many high-growth companies find that their existing support model can't keep up with the increasing demand for product assistance and troubleshooting services.
24-7 Intouch helps disruptive brands:
Boost operational efficiency
Increase organizational agility
Accelerate growth trajectory
We invest, build, and take on risk alongside you. 24-7 Intouch manages your end-to-end customer experience needs by keeping your customers happy so you can focus on your core competencies.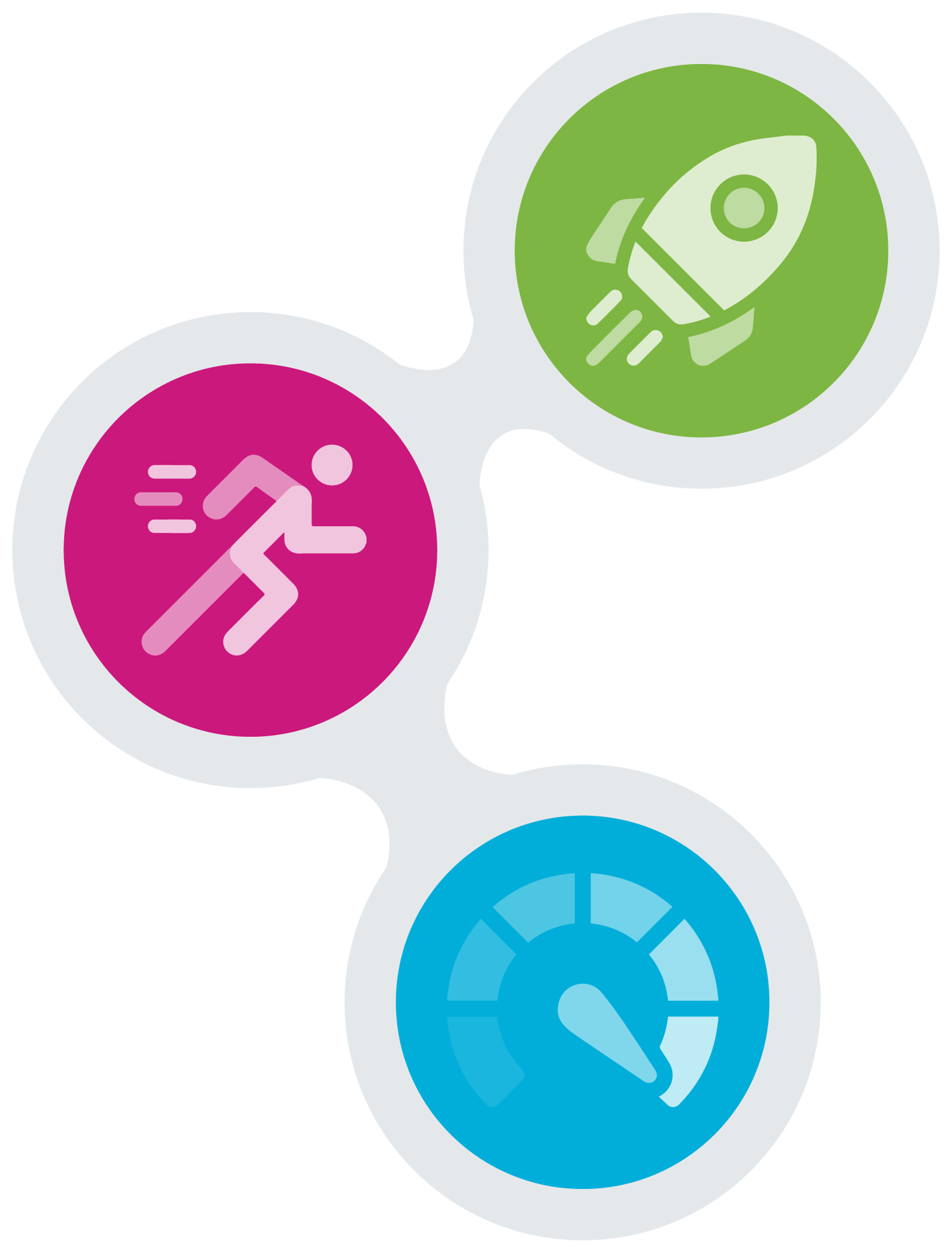 Where culture meets innovation.
Partner with 24-7 Intouch today.